Take a walk through time in Savannah, internationally acclaimed "most beautiful city," at a Deep South, Savannah pace.
Rest a spell on a bench in a square.
Hear stories of the history, the people, and the ways of this unique place tucked among the marshes and up against the Atlantic, under a canopy of live oaks dripping with Spanish moss.
Come alone or bring your family, your friends, your club, your colleagues. Every tour is planned by topic; but, always unique, according to your individual or group interests.
CRITICAL INFORMATION
I lead each tour scheduled.

Tours are scheduled for standard times visitors have most requested (Monday through Saturday):
10:00 - 11:30 a.m.
2:00 - 3:30 p.m.
7:00 - 8:30 p.m.
Since I lead the "Spirits After Dark" Tour by lantern light and only after dark, starting time varies with the season.
A private tour for your family, group, class, club or organization can be scheduled for alternate times to fit your itinerary and special interests. Scheduling a walking tour for a small group of people you know allows me to personalize your experience. We get to know one another. Many return year after year as friends.

All tours are by reservation only. I ask the courtesy of notice if a scheduled tour needs to be canceled.
You make a reservation by email or phone message. Leave the following information and I'll get back to you with availability and specifics as soon as possible:
1) which topic(s) are of interest to you,
2) what dates and times best fit your plans, and
3) the number in your party.
The cost for each topic tour, which includes the required per person Savannah Preservation Tax:
$15 per adult
$ 5 per child under 12
free for those under 6
Each tour lasts about 90 minutes.

I look forward to hearing from you. You're in for an exciting, memorable time at a slow Savannah pace.

Ted :)
About me
Ted Eldridge has been collecting, telling and writing stories most of his life. He is a professional educator and public speaker, story teller and author. He taught sixth grade for twelve years, was an elementary school principal for seventeen years, and a university instructor for six years.

Savannah is not only his home; but, also, his hobby. Ted has led over 700 walking tours as a licensed guide in Savannah.

His published books of short stories and non-fiction give insights that could be written only by one who knows and cares about the beauty of this little corner of paradise -- Savannah -- and the unique character of her people, from the descendents of the founders -- those fifth to seventh generation Savannahians -- to the visitors with whom he shares his city each week.
Ted sings tenor in the Choir at Christ Church Episcopal, the first church in Savannah, the "Mother Church of Georgia," founded February 12, 1733.

He sings with the "World-Famous Crabettes," one of Savannah's treasured institutions, as one of a few Jimmy crabs among the multi-talented She-crabs. This band of colorful characters bring a splash of local color to conventions, conferences, club and group meetings, parties and nursing facilities in the Low Country.
---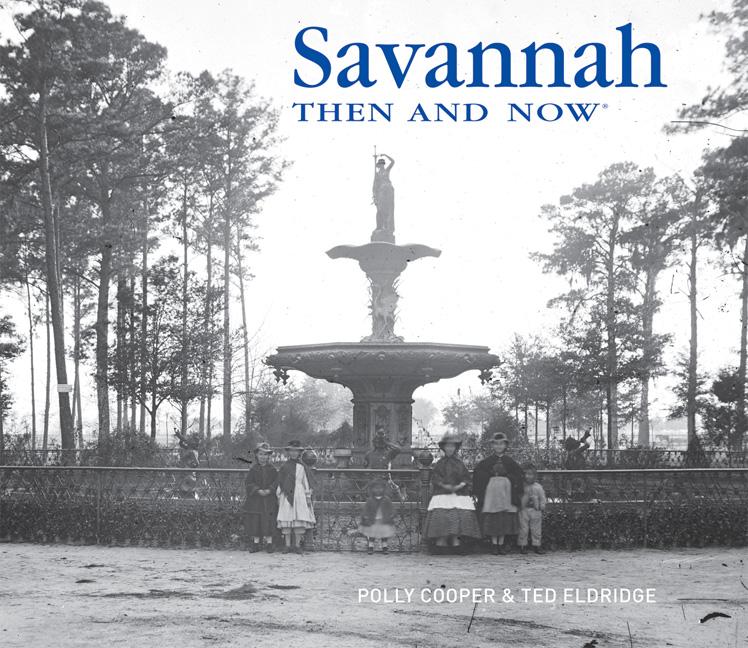 Savannah THEN AND NOW, Ted's published book, co-authored with Polly Cooper, is in its second printing and is available in bookstores and online.

Soon available:
The first two books of Ted's Savannah Series for young adults -
Hattie, the Old Gullah Woman of Gator Island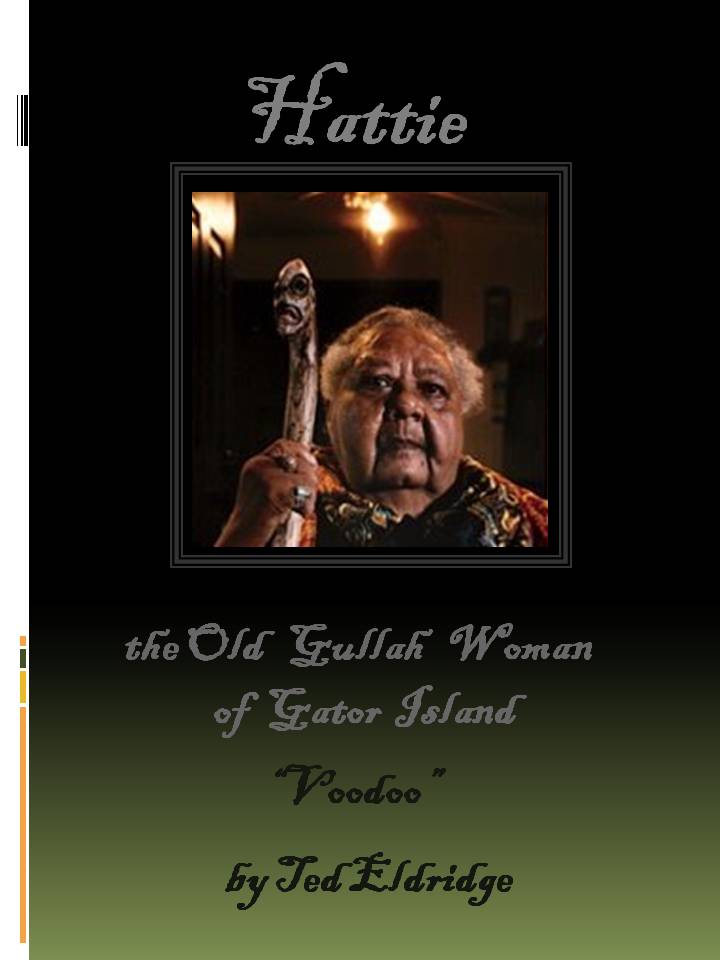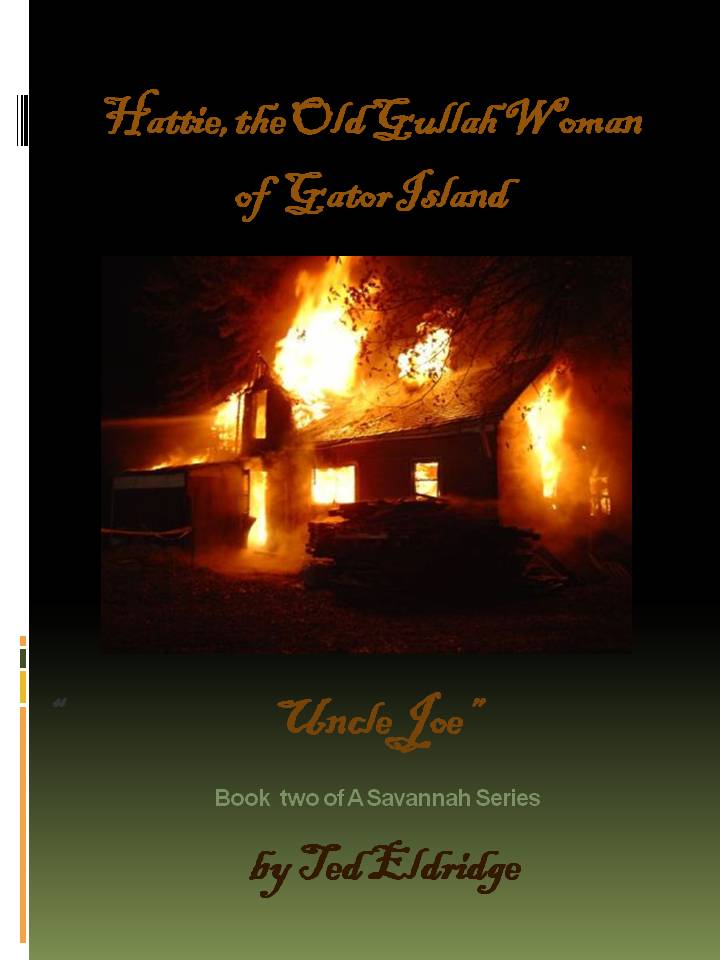 "Voodoo" "Aunt Julia"
---
Scroll to the top and click on links to read more about each of Ted's tours and suggestions he offers for your visit to Savannah.